The Maverick Mama Links To The Good Stuff
Tara is a homeschooling mom of 4 and a childbirth educator of 10 years.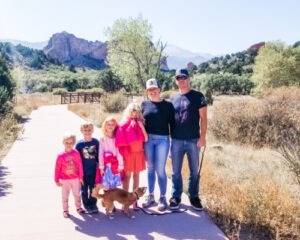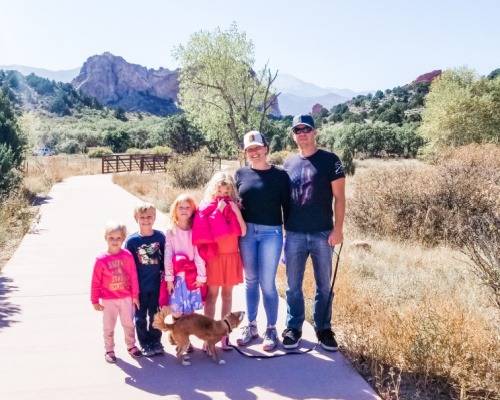 Tara's Latest Blog post


One Hour game changing childbirth crash course


UGG Comforter on Amazon


Tuft and needle mattress topper on amazon


Tuft and needle pillows on amazon


Best natural toothpaste on amazon


Tara's Online christian Childbirth education class


Become a member of boondockers welcome for free places to park your rv


Biblical Birth childbirth Education on Youtube

This page contains affiliate links. Meaning, at no extra cost to you, I earn a commission if you click through and purchase. Thank you for your support by using my link!