Christian Online Childbirth Classes
"Be still and know that I am God." - Psalm 46:10
Let me teach you how to not fear birth and instead birth supernaturally. Let me teach you the pros and cons of the many options you will have during childbirth so you confidently make informed decisions on the choices that can affect you for the rest of your life. Birth is something you will remember forever. As a mom of 4 and a woman who has listened to hundreds of birth stories from women of all generations, women remember birthing their babies.
Now is your chance to learn the necessary information to make your birth experience one of joy, comfort, and bonding. Biblical Birth's Online Childbirth Classes were designed as comprehensive childbirth classes that teach natural and holistic ways to approach medical care AND the BETTER ways of utilizing the common medical interventions such as Inductions,  Epidurals, and C-Sections. We go over EVERYTHING you need to know about childbirth no matter where or how you plan to birth your baby.
Then, we take it a step further by also teaching you how through, both modern science and ancient Biblical texts, we know the body was wonderfully made to birth a baby and how you can use simple techniques to tap into that innate gift God gave us to birth faster and more comfortably. Some of those techniques include spiritual meditations, scripture affirmations, and Bible study prompts that help you understand God's intention for your birth experience, and draws you closer to God and together as a couple.
"God is our refuge and strength, A very present help in trouble. Therefore will we not fear, though the earth do change, And though the mountains be shaken into the heart of the seas." - Psalms 46:1‭-‬2 ASV
Make the Entire Process of Childbirth Enjoyable and Comfortable by Replacing FEAR with FAITH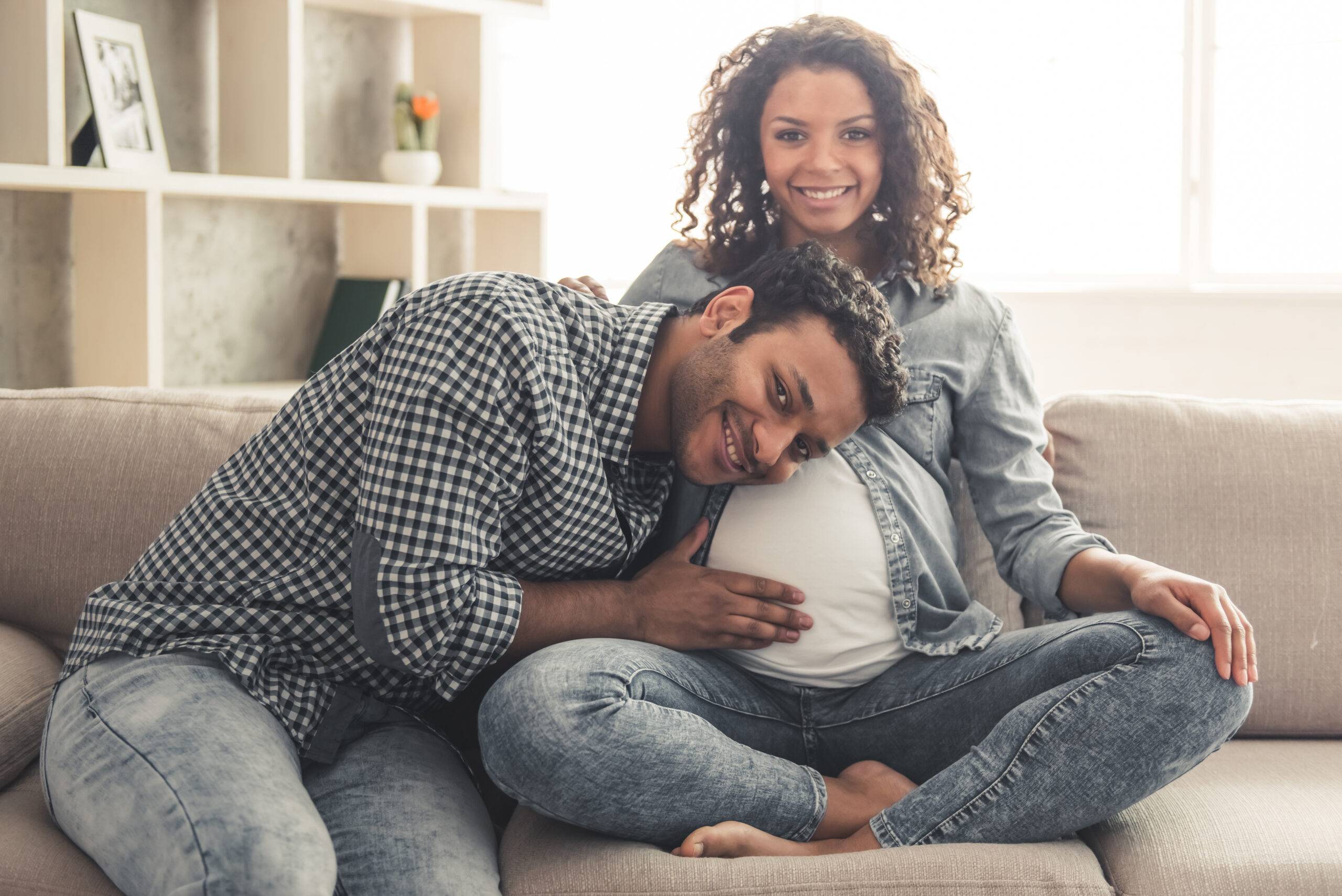 Biblical Birth will guide you through the ENTIRE process of childbirth from the stages of labor, all your options, how to prep during pregnancy to take advantage of your body's natural hormone helpers, getting baby in a good position, how to communicate with the hospital staff and how to set up the hospital room for success, to guiding your partner on how to be present and supportive throughout the entire process.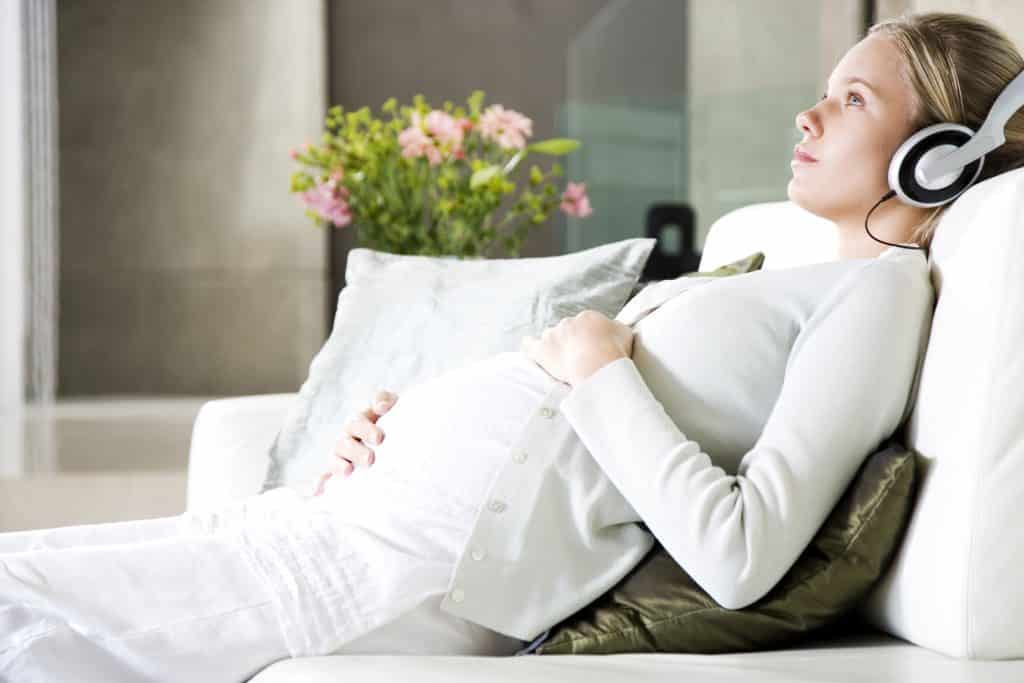 Our course is loaded with great content you can only find here. Includes scripture-based affirmations and Christian meditations to help both the mother and the father get used to relaxing and maintaining a positive mindset throughout the childbirth process. The Bible tells us to meditate on the word and there is so much scientific evidence to support how beneficial doing that is.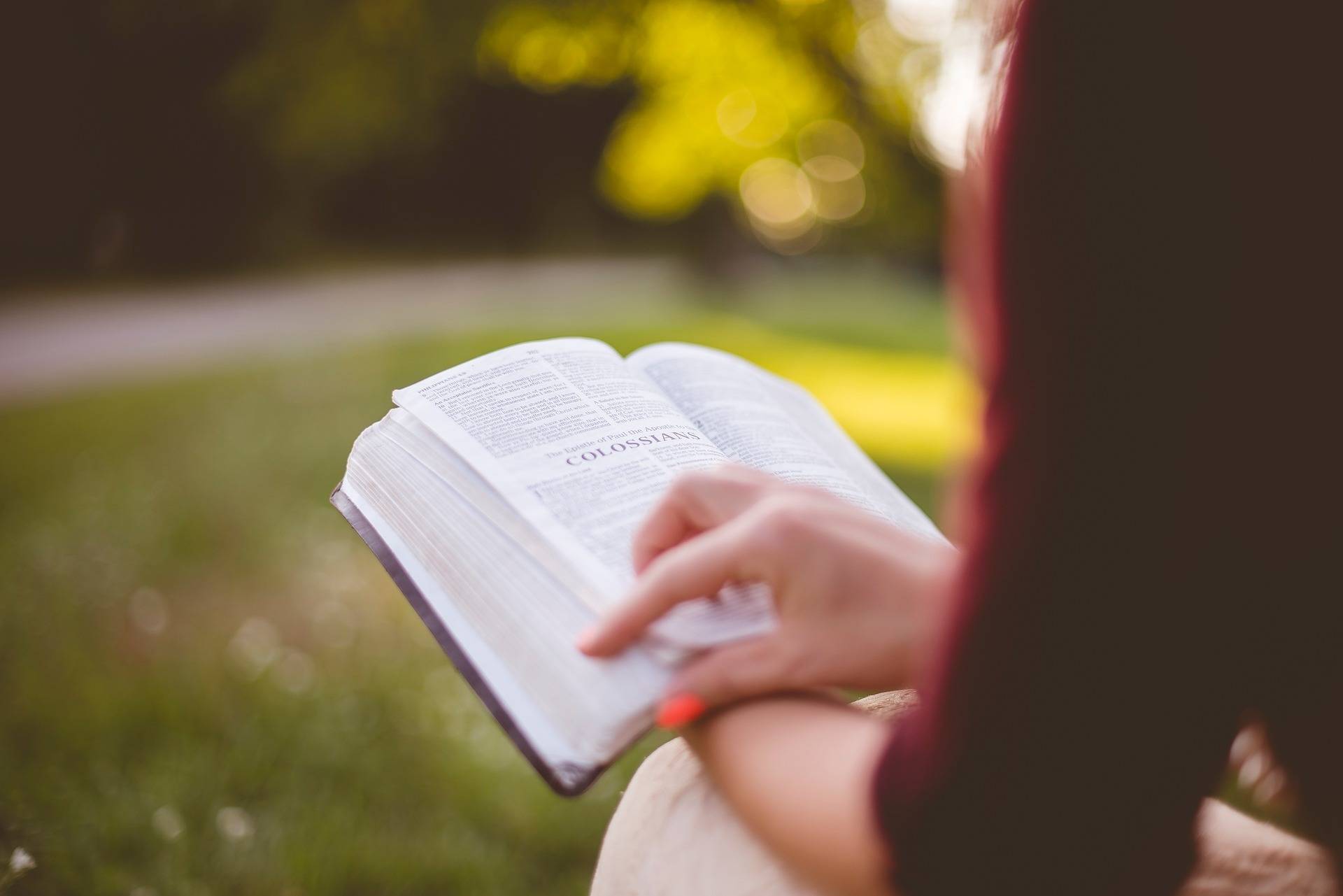 The Biblical Birth course is faith-based in its approach to guiding and preparing couples through the childbirth process.  Connecting to God and trusting His plan for your life and your child is integral in Biblical Birth's approach to guiding one from fear and pain to faith and comfort. Tara also teaches the class in a fun, positive way that never adds more things to worry about to your heart but instead leaves you with peace and confidence that you can achieve what God wills for you.
Christian HypnoBirthing Meditation Sample